DTR-Ltd specialises in Polaris ProductWriter Product Creation, maintenance and testing so whether you are thinking about using Polaris for the first time, require a new product build or simply find yourself without Polaris resource then DTR-Ltd are able to help. DTR-Ltd also have knowledge of other Underwriting systems, including RDT Landscape.
Product Builds
DTR-Ltd are able to provide assistance throughout the entire life cycle of a product, from the initial planning stages to integration and beyond. DTR-Ltd are prepared to offer their services at whatever level is required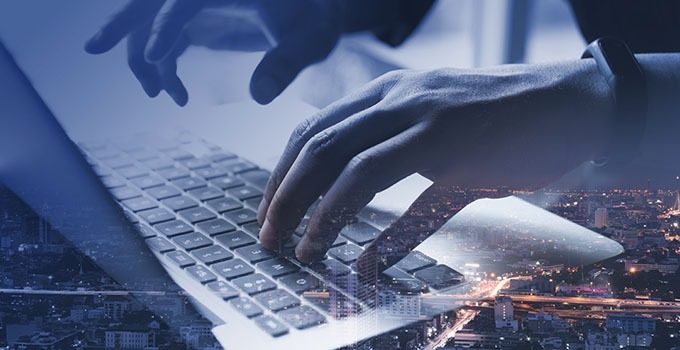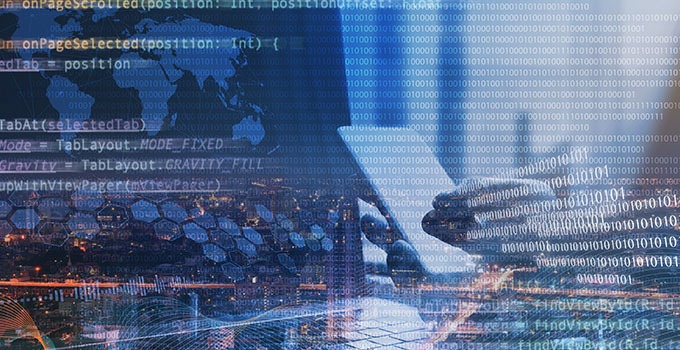 Product Maintenance and Support
DTR-Ltd provide monthly or ad hoc maintenance and support services for all product types, so as your products always remain current. Please contact us for further information and details of our competitive rates
Product Testing
DTR-Ltd offer extensive testing facilities, either ad hoc or full monthly testing cycles.